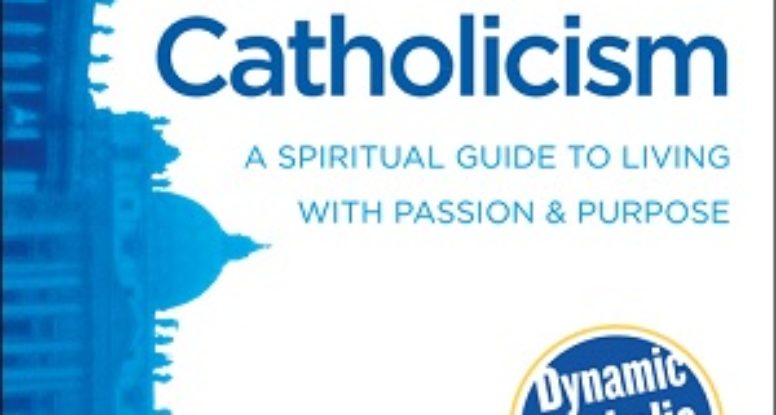 We had a overwhelming turnout for our first session on the Rediscover Catholicism book program with over 25 people in attendance.  I have attached the link to the video, Rediscover the Genius of Catholicism that was shown at the opening of our group session in case would like to re-watch or share with others.
https://www.youtube.com/watch?v=H2jjahSJnME
The second session will be held on Friday, 23 Feb following the Stations of the Cross in the parish center.  All are welcome to join us.  We have more books along with the discussion topic questions available that are sitting on the table at the back of church.  Just help yourself.  For the second session you are asked to read pages 67 to 124.
I will be posting updates and other information throughout the next 6 weeks so please be sure to check our website frequently.  We looking forward to seeing everyone!