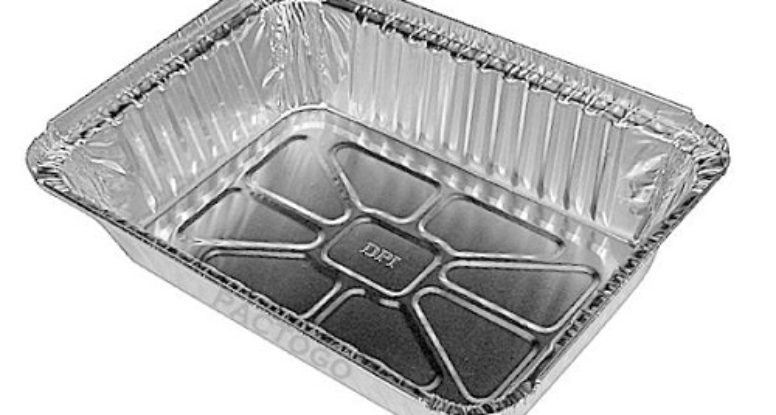 Cosgrove's Kitchen
Aluminum pans will be distributed for the Cosgrove's Kitchen Casseroles on Jan 13 & 14, 2018. Cosgrove's Soup Kitchen located in East St. Louis was established more than 30 years ago and has been an important ministry serving those suffering from the effects of poverty in this community: children, the elderly, the homeless, the mentally and physically disabled and the working poor.
You will receive a variety of recipes to choose from and will be available with the pans. Prepare and freeze your casserole in the 9×13 aluminum pan. The frozen casseroles will be returned to church the weekend of Jan. 27 & 28. Thank you for your support!
See link below for more information on Cosgrove's Soup Kitchen.