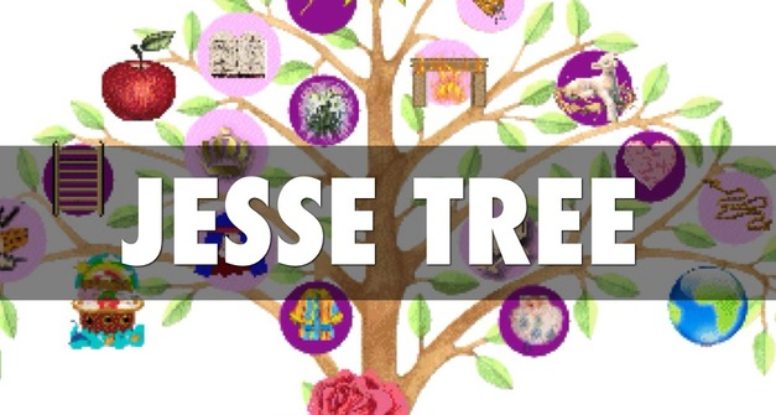 Jesse Tree – Thank You!
Community Link sent the following note of appreciation and thanks for all of the Jesse Tree gifts received:
THE STAFF AND PARTICIPANTS OF COMMUNITY LINK WISH TO THANK YOU ALL WHO  PURCHASED ITEMS FROM THE JESSE TREE THIS YEAR.  THE PARTICIPANTS AT OUR CILA  HOMES HAD A WONDERFUL SURPRISE TO OPEN.  YOUR KINDNESS DURING THE HOLIDAY  SEASON IS A BLESSING. WE ARE FOREVER GRATEFUL!