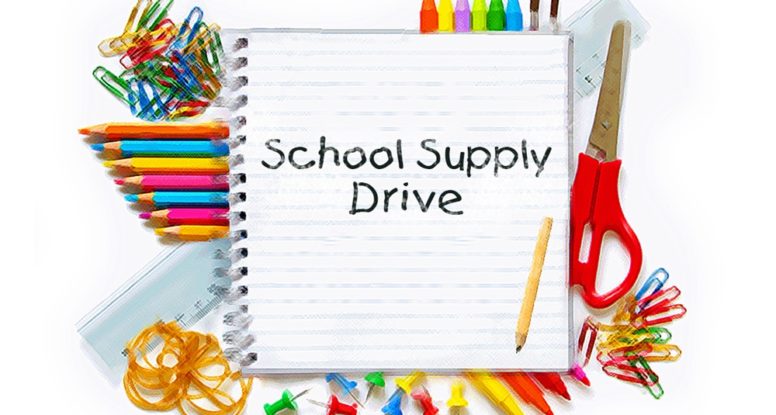 Back to School Supply Drive
We're hosting a Back to School drive to collect needed items for District 12 School District.  Donations will be taken during the month of August for all grade levels. Please drop off your items in the box located at the back of church.  Example supplies needed:
Notebook paper (loose leaf)
Backpacks              Binders
Pocket folders         Scissors (blunt)
Pens/Pencils            Markers
Crayons                  Rulers
Binders                   Erasers
Thank you for your support!